Introducing Gahela '19
Gahela '19 is ready for the world to use, and we would like to share some of the new features with you. Over the last year we have focused on the Quality Assurance side to ensure Gahela is rock solid to run, and on the user interface side to make it easy for customers to use.
Get 50% off this week only with coupon code
50off19

#1. Easier to Use
Improved admin interface, an easy to use setup wizard, and Gahela in the Cloud, are now part of Gahela. You can have a website in a matter of minutes now, no tech required. But we are not abandoning the self-hosted, downloadable side, both versions share the same features! All modules run on both platforms.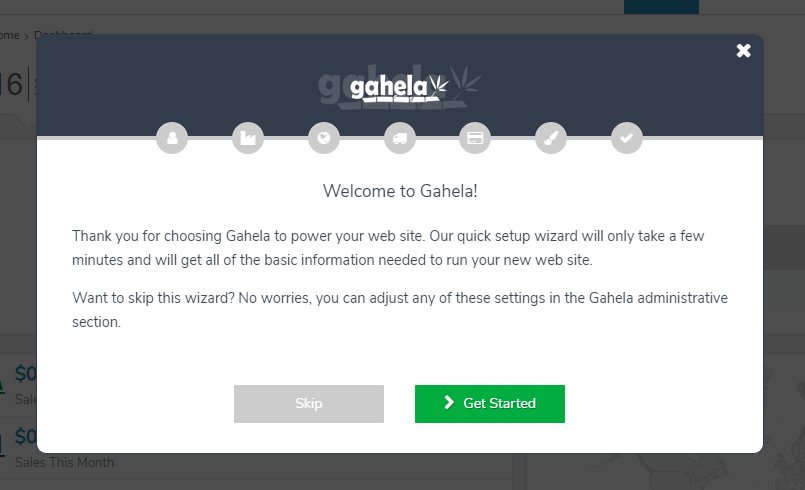 The great thing about the cloud version is it's always up to date. But the downloadable version can also be easily updated with our One Click Update wizard. And our new bug tracker links directly to your Gahela admin to provide bug patching with a single click. Now, anyone can run and maintain a website.

3. Easy To Use Theme Builder & Page Designer
Image is everything. Our new theme designer with a visual CSS editor allows even amateurs to create stunning websites and landing pages. And for the pros, you have full access to source code and CSS to hand code anything.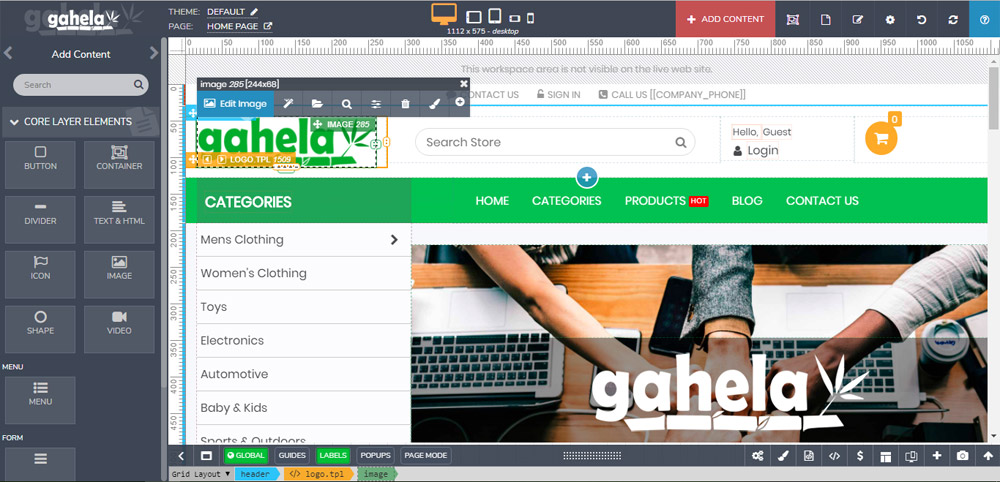 4. Tons of new Apps, Extensions & Modules.
We've added a ton of new modules, and have been adding more every month.
Browse all of our offerings here
, and if you don't see what you need let us know, we are always looking for new modules to add.
Edited: 07-16-2019 01:11 pm