Gahela is an innovative, fun, easy to use and modify open-source platform for building web sites, ecommerce stores, blogs, information sites...anything.
Use our Drag and Drop Page Builder to create
any Home Page Layout
Drag and drop tools for all aspects of your site.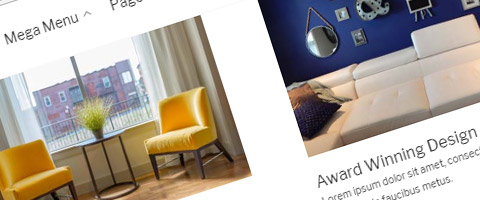 You have complete control of all the menus. Add and remove links, add hover animations, create Mega Menus, and menus with labels.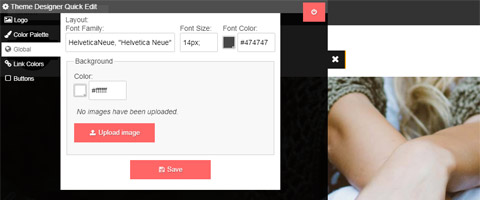 Theme Designer Quick Edit
You can change colors, and fonts, in just a few clicks from the customer side, so you get the exact look you want.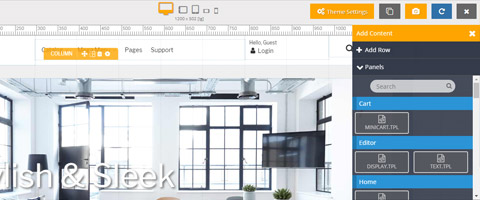 Theme Designer Drag and Drop Layouts
You can move or add panels by dragging and dropping to create
custom layouts easily.
Unlimited layouts.
Your products, blog, knowledge base, and forums can all have different layouts within the same theme.
Modern CSS animations, popups, and designers are built in. Popups, Page Builder, banners, and image sliders make it simple to create modern sites with just a few button clicks.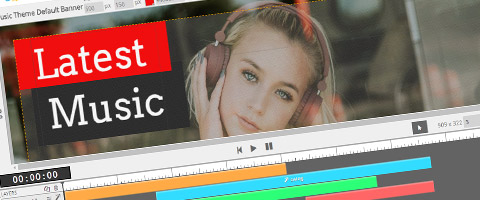 Banner Studio
Create animated banners to display on the home page slider, or any other page or sidebar.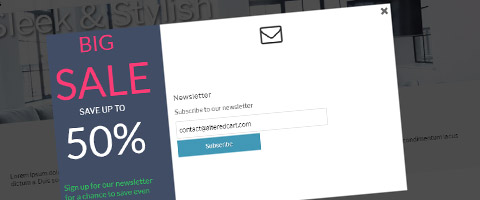 Popup Builder
Display call to action text and forms with custom
popup boxes.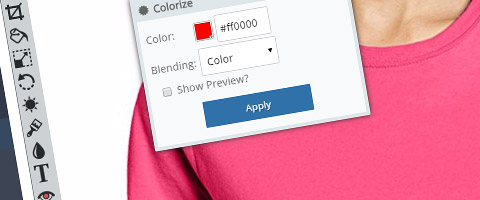 Create and edit images in your browser to simplify your product editing, banner creation, and blog creation.

Create any layout for any page, quickly, using the page builder. No HTML, CSS, or template editing required.
The days of editing HTML, CSS, and template files for page layouts are over. On the web you need to write and release content quickly, and for this you need a fast way to create eye catching pages without needing to have your web designer code up the HTML and CSS.
The Page Builder module provides the ability to create beautiful responsive pages by dragging and dropping content panels, text and images into the WYSIWYG interface.

Easy to customize, always up to date.
Both professional developers and beginners will find Gahela to be the easiest to modify software anywhere. Our module hooks, drag and drop editors, built in widgets, and auto-loading code tools, allow you to make changes to your site without even touching the source code. Modules and modifications can be developed for Gahela efficiently and cost-effectively. And best of all, your site is always secure and up to date because our software is easy to update, even when it is highly customized. And for those who prefer to manually edit templates and code, you can still do this, you have full access to the source code.