Build your Gahela
powered website.
Have a website up and running in a matter of minutes.
We make it easy to build a unique online store, blog, and so much more.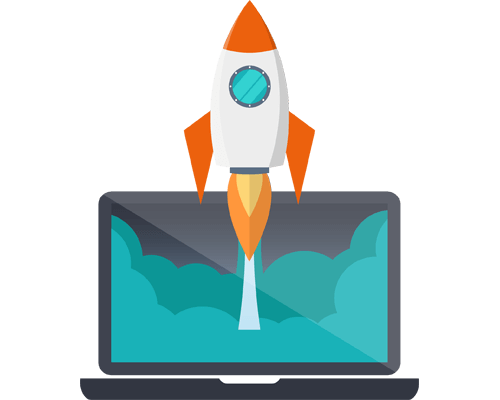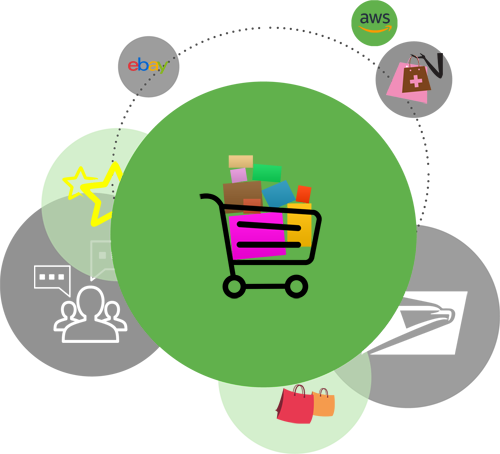 Everything you need in one place
You can mix and match our Apps & Extensions to meet your exact business or organizational needs. Commerce Shops, Help & Support Sites, B
logs, and Information & Education sites, Gahela can do it.
Whether you are building a site for yourself, for your clients, or you need us to handle everything, with you will have a beautiful, fast website with Gahela.
Unmatched flexibility and limitless design options
The Gahela Web Builder is easy enough for a beginner, but has all the tools a professional requires to build engaging modern web sites. Get started with a free theme, design a new them, or have us build a custom theme for your website. You will stand out from the crowd, and build an incredibly fast, high conversion website.
Setup your site in a matter of minutes, pick a plan later.

We handle the tech. You get a hassle free,
fully customizable
web site.
W
ith flexible pay-as-you-go pricing,
and
fully configurable modules & extensions, you pay for only what you need.