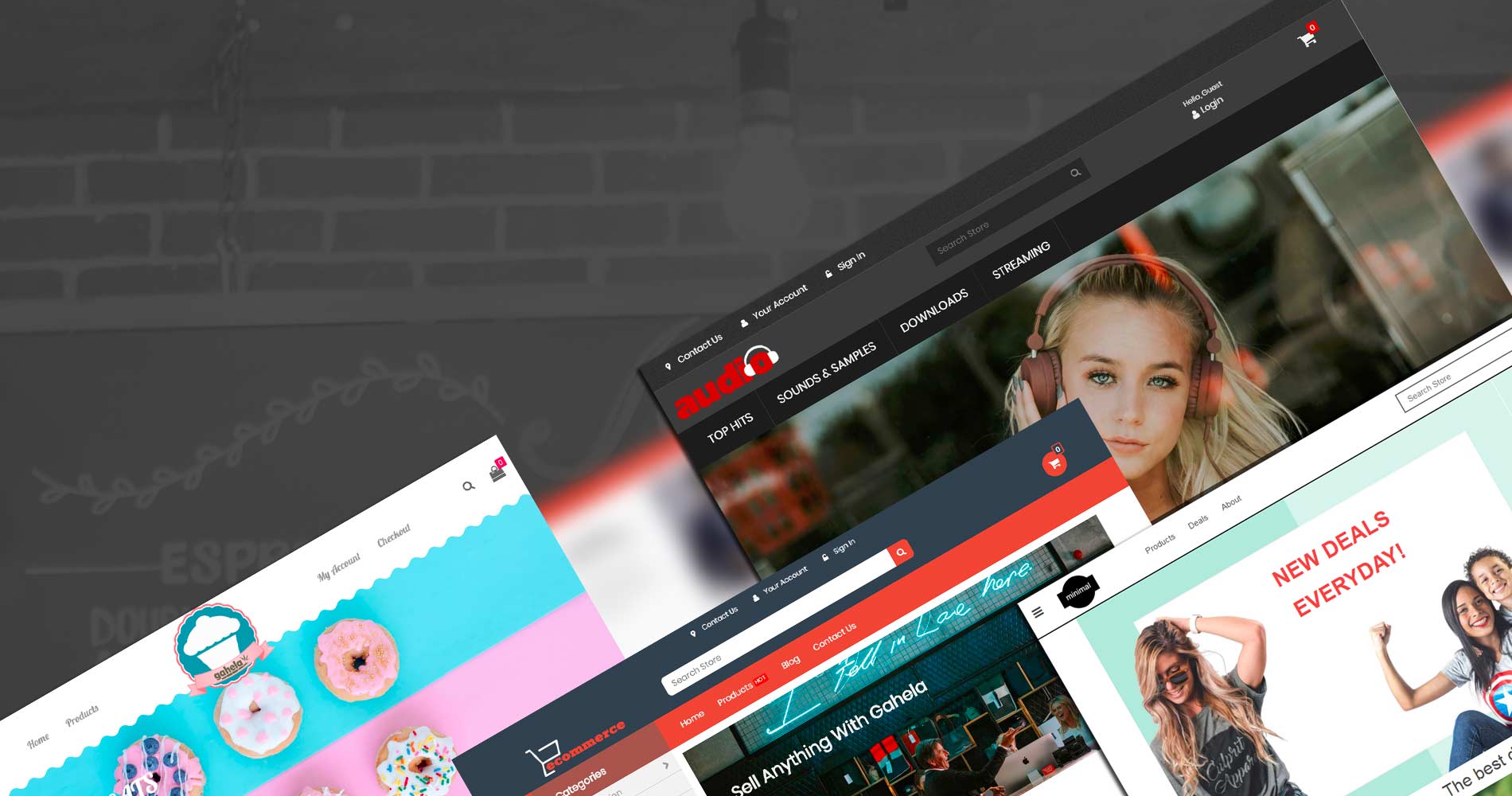 Gahela is innovative, easy to use open-source software for building web sites.
Ecommerce stores, blogs, information sites, you can build anything with our platform.
Use our Drag and Drop Builder to create any Web Page or Site Layout
Unlimited layouts.
Your products, blog, knowledge base, and forums can all have different layouts within the same theme.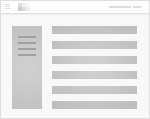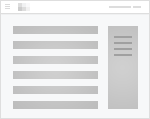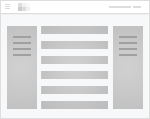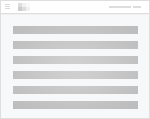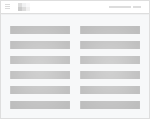 Modern CSS animations, popups, and designers are built in. Popups, Page Builder, banners, and image sliders make it simple to create modern sites with just a few button clicks.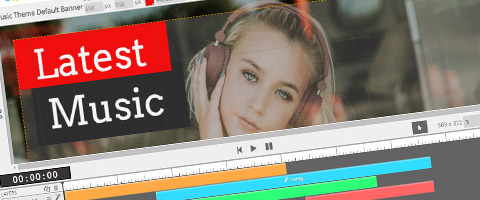 Banner Studio


Create animated banners to display on the home page slider, or any other page or sidebar.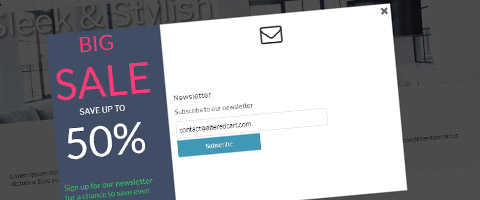 Popup Builder
Display call to action text and forms with custom
popup boxes.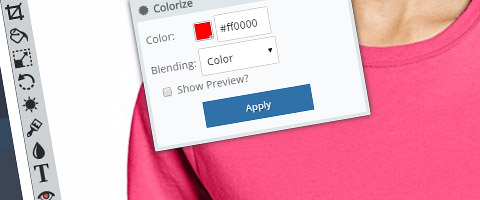 Create and edit images in your browser to simplify your product editing, banner creation, and blog creation.