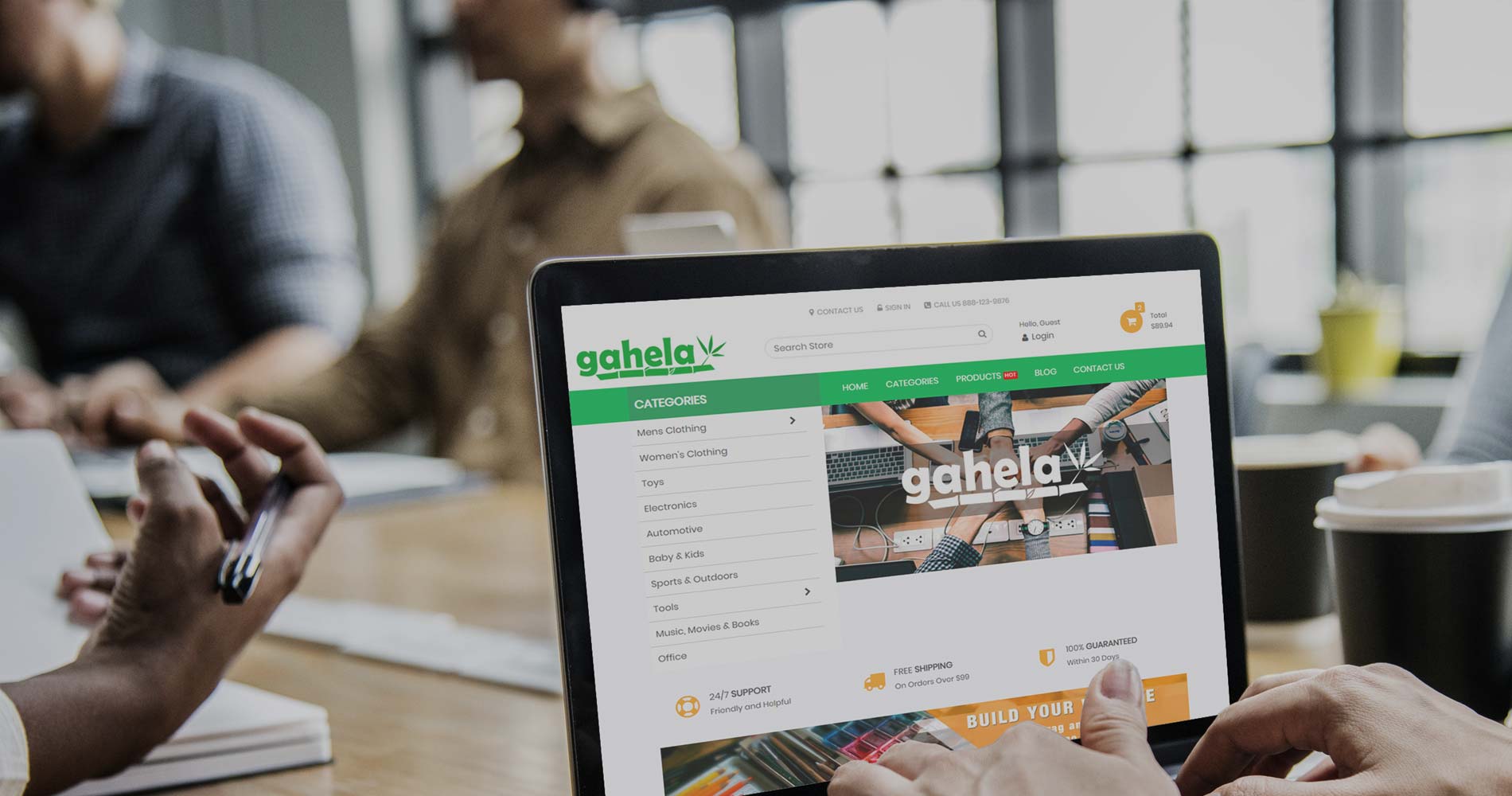 Beautiful, Conversion-Driving Websites.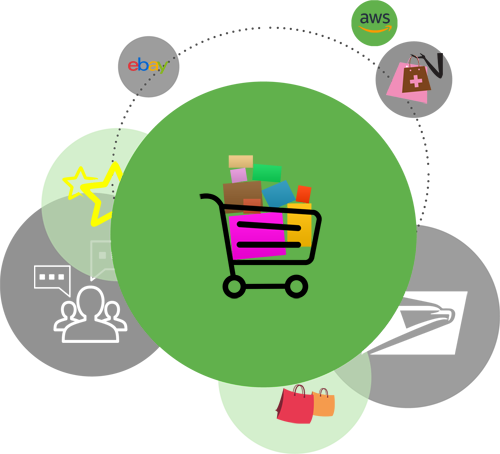 Everything you need in one place
Gahela is a web site building platform with both downloadable and hosted options. With our unique modular structure you can mix and match our Apps & Extensions to meet your exact business or organizational needs. You can build anything with our platform: Commerce Shops, Help & Support Sites, B
logs and Information & Education sites.
Whether you are building a site for yourself, for your clients, or you need us to handle everything, you will have the website of your dreams when you build it on the Gahela platform.
Unmatched flexibility and limitless design options
The Gahela Web Builder is easy enough for a beginner, but has all the tools a professional requires to build engaging modern web sites. Get started with a free theme, design a new them, or have us build a custom theme for your website. You will stand out from the crowd, and build an incredibly fast, high conversion website.
Have a web site up and running in a matter of minutes with flexible pay-as-you-go pricing and
a drag & drop builder
. We handle the tech, and you get a fully customizable web site hassle free. With fully configurable modules & extensions, you pay for only the extensions you are using.
Want to handle the server and maintenance yourself, or already have a web host you want to stay with? No problem, with our open source downloadable software you can run your server the way you want to.