Gahela '20 Now Available
Bill

15 Posts
Pittsburgh, PA
Joined: Nov 2015
02-12-2020 05:05 pm
Announcing Gahela '20. Available for immediate download and automatic update from your Gahela admin. Here are some of the new additions:
Update and improved website builder. Including:
Easier to navigate basic custom page creation
Lazy loading on all images
Added the ability to edit menus and pages outside of the builder.
Enhanced caching for a huge speed increase.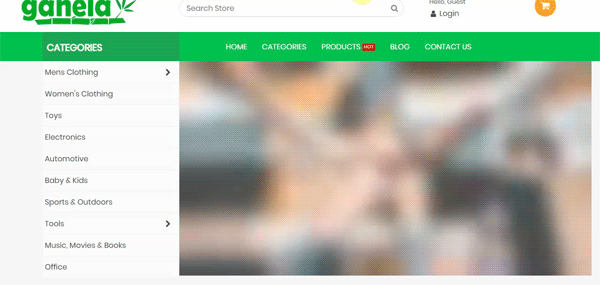 Big update to Loyalty Rewards (formerly Cash Rewards) to include custom rewards redemption programs.
Over 100 bug fixes and improvements from v19.
Bill Brewer Gahela
1 to 1 of 1
---