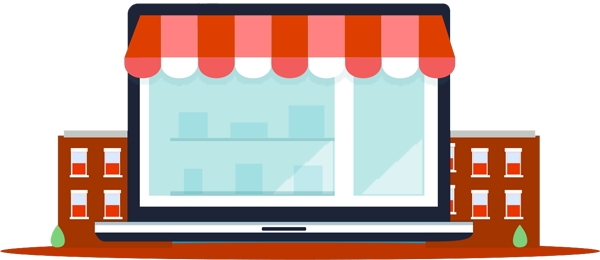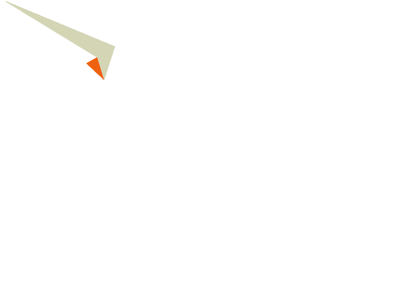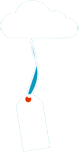 The marketplace extension for Gahela turns your store into a Multi-Vendor (multi-seller) marketplace. Just like Amazon, eBay, or Etsy, where independent vendors sell their products through your store. When customers come to your multi-vendor site they can pick one item from Company A and another from Company Z and place a single order with the ease of a single cart and single transaction.
The multi-vendor payment processing system automatically divides the payments and orders between the vendors. A vendor will receive a notification of the order with only the items they sold, and they can also login and view their special vendor area to see their sales, and their commission amount.
You get a diverse set of products from different vendors and collect a commission fee for every sale.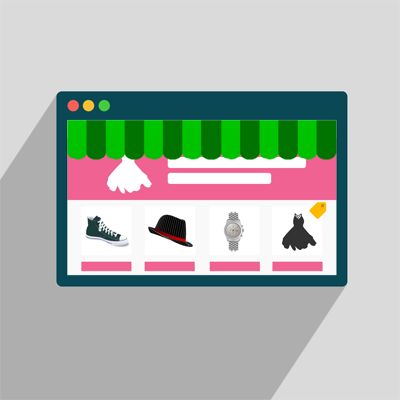 Customers shop a unified storefront where they can browse products from all vendors.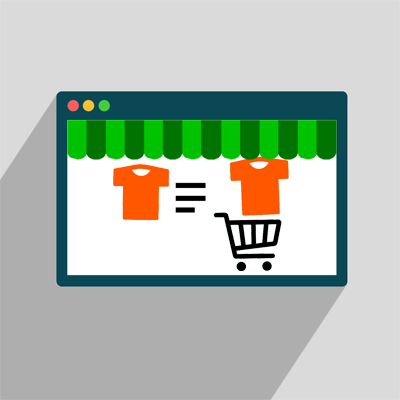 Customers then complete their purchased through a single checkout, with a single payment.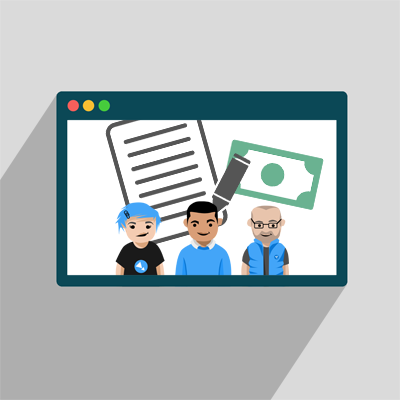 3
Vendors get separate emails, payments, and can only view orders of their products.

Admin Accounts
The store administrators will have full control over vendors, orders, products, categories, commissions, design, everything configurable with your Gahela installation. An admin can also create products to sell not linked to a specific vendor, or create and assign products to a vendor. Additionally the admins can create the vendor backend layout and allow/restrict access to certain functions.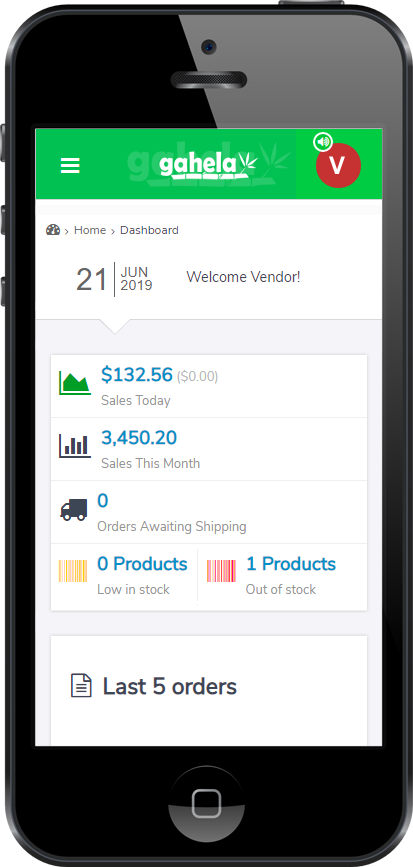 Vendor Accounts
Vendors can have their own logo, public profile, and a custom vendor page that lists only their products. Vendors can create new products, clone existing products, and upload images for product descriptions. They do not have access to any other vendors products, or orders or any of the sites configuration settings. Each vendor will receive email notifications of new orders automatically when orders are received containing their products.
Full Compatibility with all Gahela Commerce Features and Apps, Extensions, and Modules!