From The Blog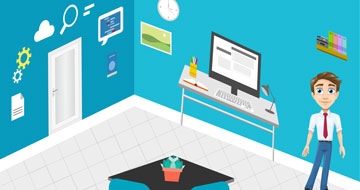 09-18-2019
It was time for themes to get smart! Gahela has moved not only from a database driven server, to a full database driven design.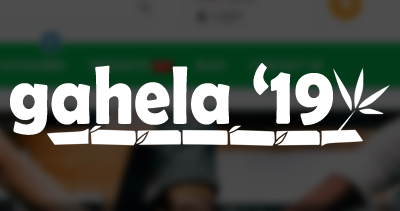 07-16-2019
Gahela '19 add tons of new features to make managing your website and ecommerce shop fast and easy.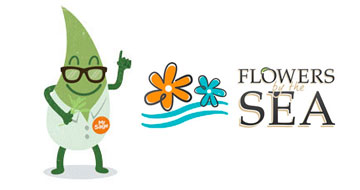 01-25-2018
By early in 2017 it became clear that our cart was very much out of date – slow, lacking support for modern browser features and relying on old and...